Peplink Supported 3G/4G LTE USB Modem

Peplink Devices Support Cellular USB Modems as Another WAN path
Our Peplink Balance multi-WAN router series, MAX cellular routers as well as the Surf SOHO routers support cellular USB modems as another WAN path, via an in-built USB port (or via Android tethering, even). Listed below are USB modems that have been tested as compatible with our routers. If the USB modem you have is not listed, then you may contact us and we will see about making it compatible!

Need Assistance with your Modem?
My USB Modem is listed but it keeps Connecting…
There are many reasons for a looping connection. For example:
Your data plan is used up.
Your username/APN is not correct.
The mobile Internet provider is having an outage.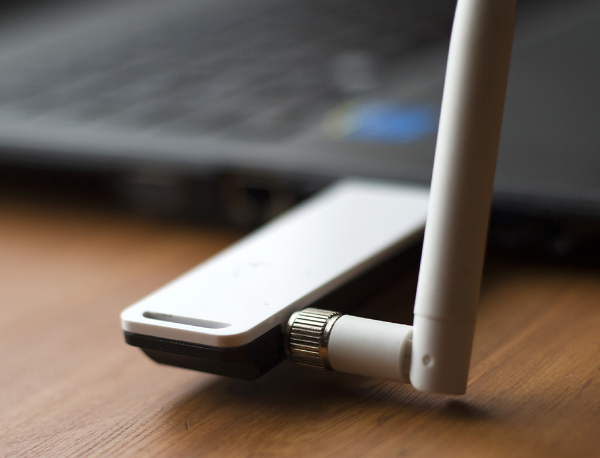 ---
System Integrator? Service Provider?
Peplink and Pepwave devices are perfect for remote area projects and for bundling with 3G/4G LTE services. Contact us and our engineers can build new drivers for your devices with priority.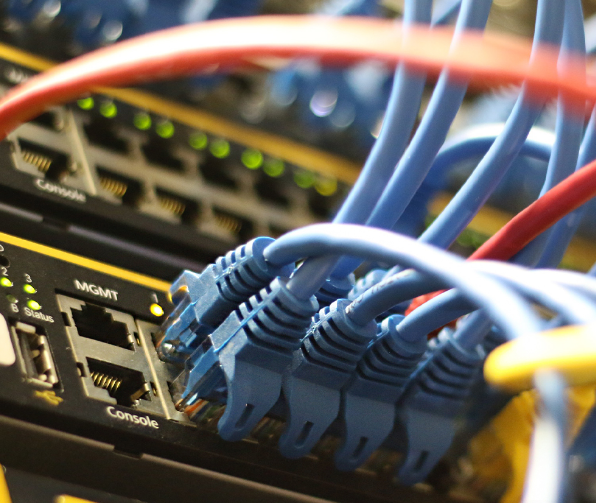 USB Modem Not Supported?
Our engineers will assist you in getting the modem to work through accessing your unit with our Remote Assistance Service. Please follow the steps below:
Keep the unit Power ON.
Keep the modem plugged into the unit. Make sure this is the only modem connected.
Connect to the Internet by plugging in a stable, wired Ethernet link to a WAN port.
Turn on Remote Assistance.
If you have placed a firewall in front of the device, configure your firewall to allow the device to connect to the host ra.peplink.com.
– Serial Number of your device
– Name of your 3G/4G LTE Service Provider
– APN, username and password, if any
– SIM PIN, if your SIM card is SIM lock-ed
IMPORTANT:
When you encounter an issue, please follow the steps below: Obtain a Diagnostic Report Before Rebooting: When you reboot your device, valuable information about the issue could be lost. To obtain a diagnostic report, please refer to this document. Turn On Remote Assistance Before Rebooting: Remote Assistance enables us to better diagnose the problem. To turn on remote assistance, please refer to this document. Submit a Support Ticket: This will facilitate communications between you and our support team.
If your Balance or MAX is running a Firmware older than 5.3.12, then please upgrade to 5.3.12 first before upgrading to newer firmware.