Pepwave Fiberglass Omni Antenna

8dBi Omni-directional outdoor antenna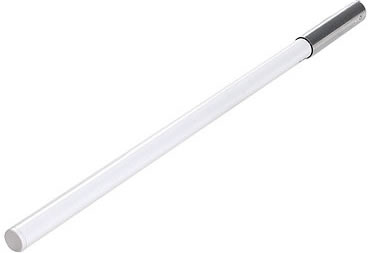 Sorry, this product is no longer available, please contact us for a replacement.
The 8dBi Omni-directional outdoor antenna improves both signal strength and quality. It is designed specifically for use with any Pepwave Outdoor Wi-Fi devices. Both 2.4Ghz and 5Ghz version is available.
Specification
Product Code
ACW-202
ACW-308
Frequency Range
2400-2500Mhz
5100-5900Mhz
Gain
8dBi
VSWR
≤1.5
Max. Power
50W
HPBW / Horizontal
360˚
360˚
HPBW / Vertical
15˚
12˚
Nominal Impedance
50 Ω
Length
500mm
315mm
Weight
195g
145g
Tempeature
-40~65°C
Humidity
15 to 95%
Connector
N-Male
Documentation:
Download the Pepwave Fiberglass Omni Antenna - Datasheet (PDF).